Modern Construction Panel Boards


Flush or Surface mount with luxurious, modernized, clean and beautiful out look, suitable for modern construction building.

-Body made of high quality metal, power coated oven baked.
-Cover lid made of ABS plastic w/ trasfarent cover that comes w/ various color to give you the leeway to choose.
-Be used for Rail type circuit breaker, Bolt-On type circuit breakers and ground fault circuit interrupter.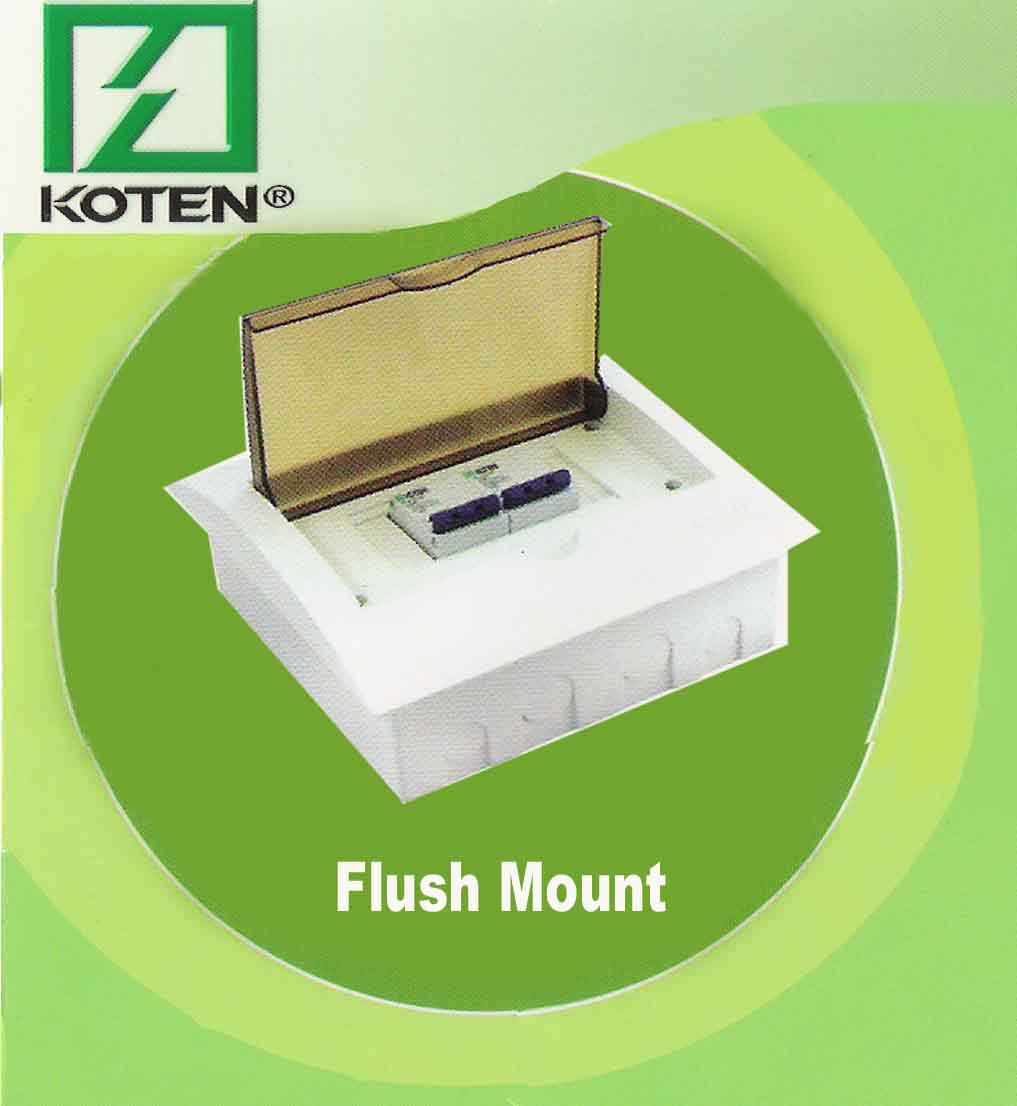 Flush Mount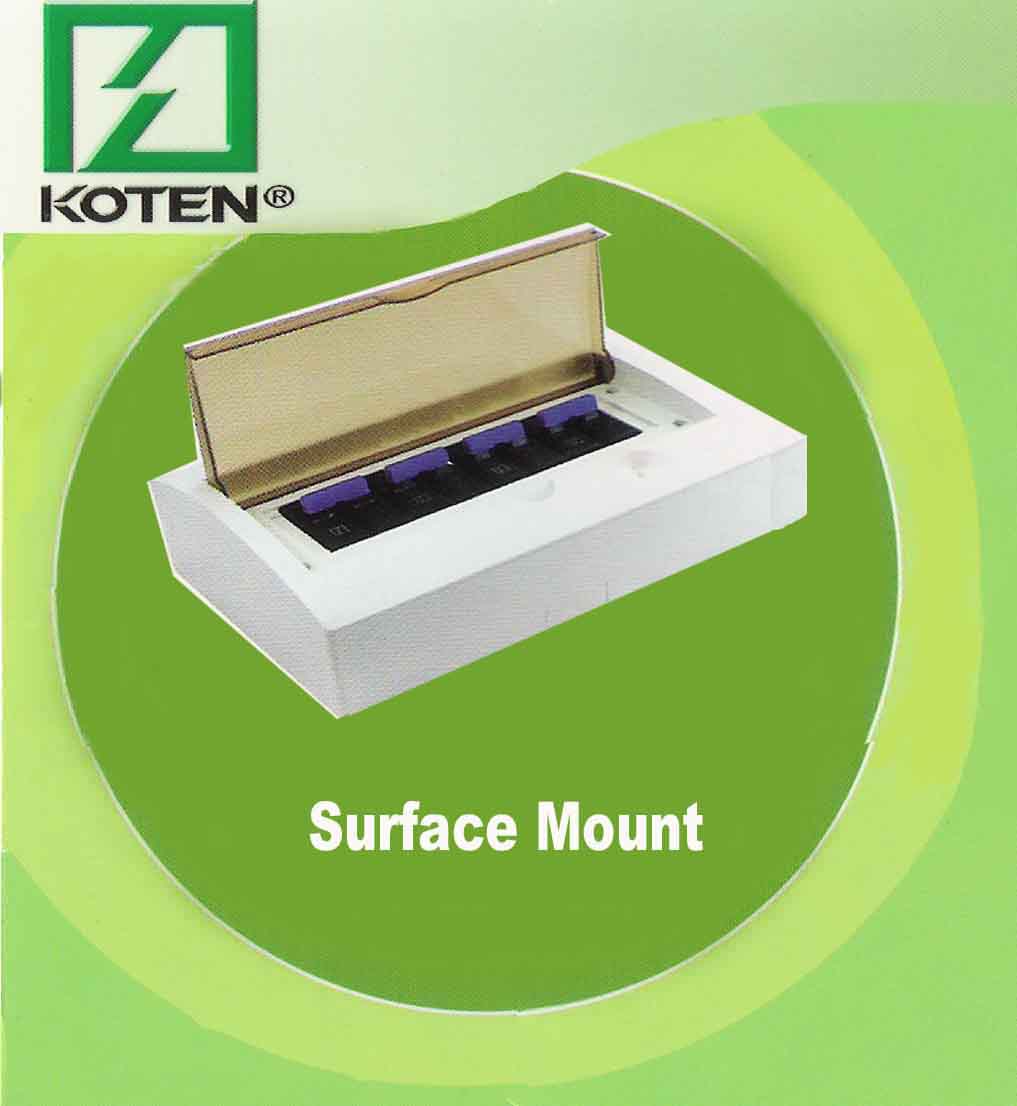 Surface Mount





Metal Enclosures



-Made of high quality metal,powder coated oven baked.
-Bolted deadfront.
-ABS Plastic panel lock (Corrosion Free)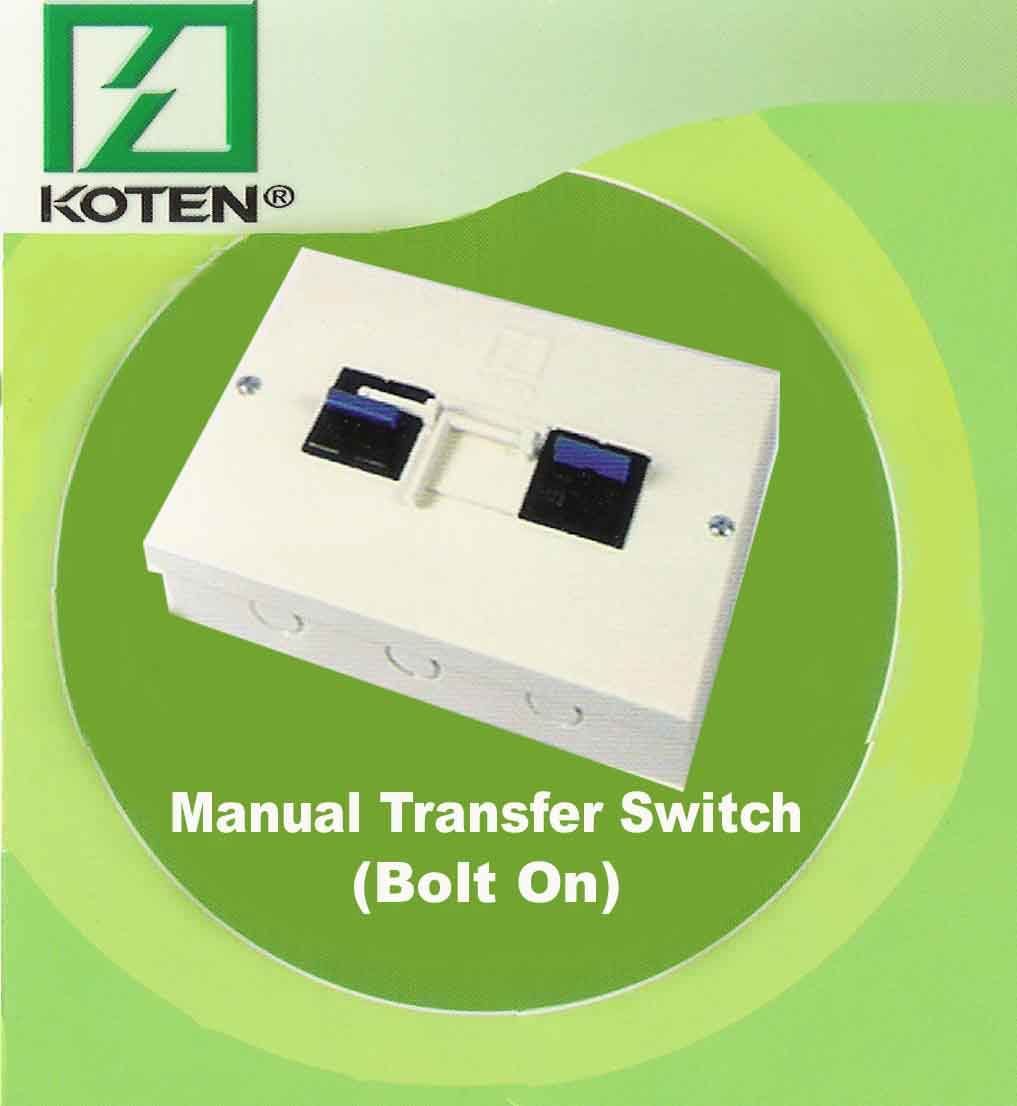 MTS Bolt On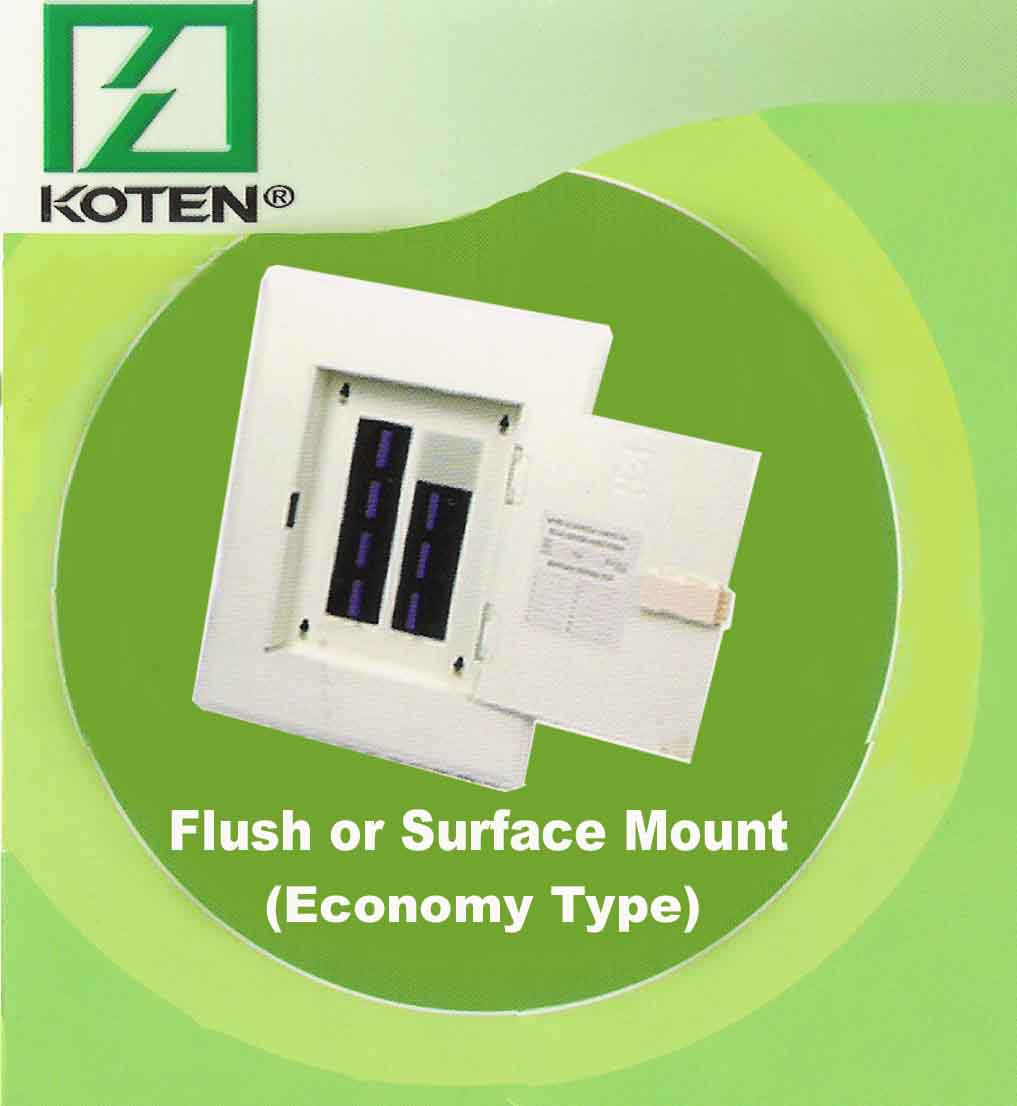 Economy Type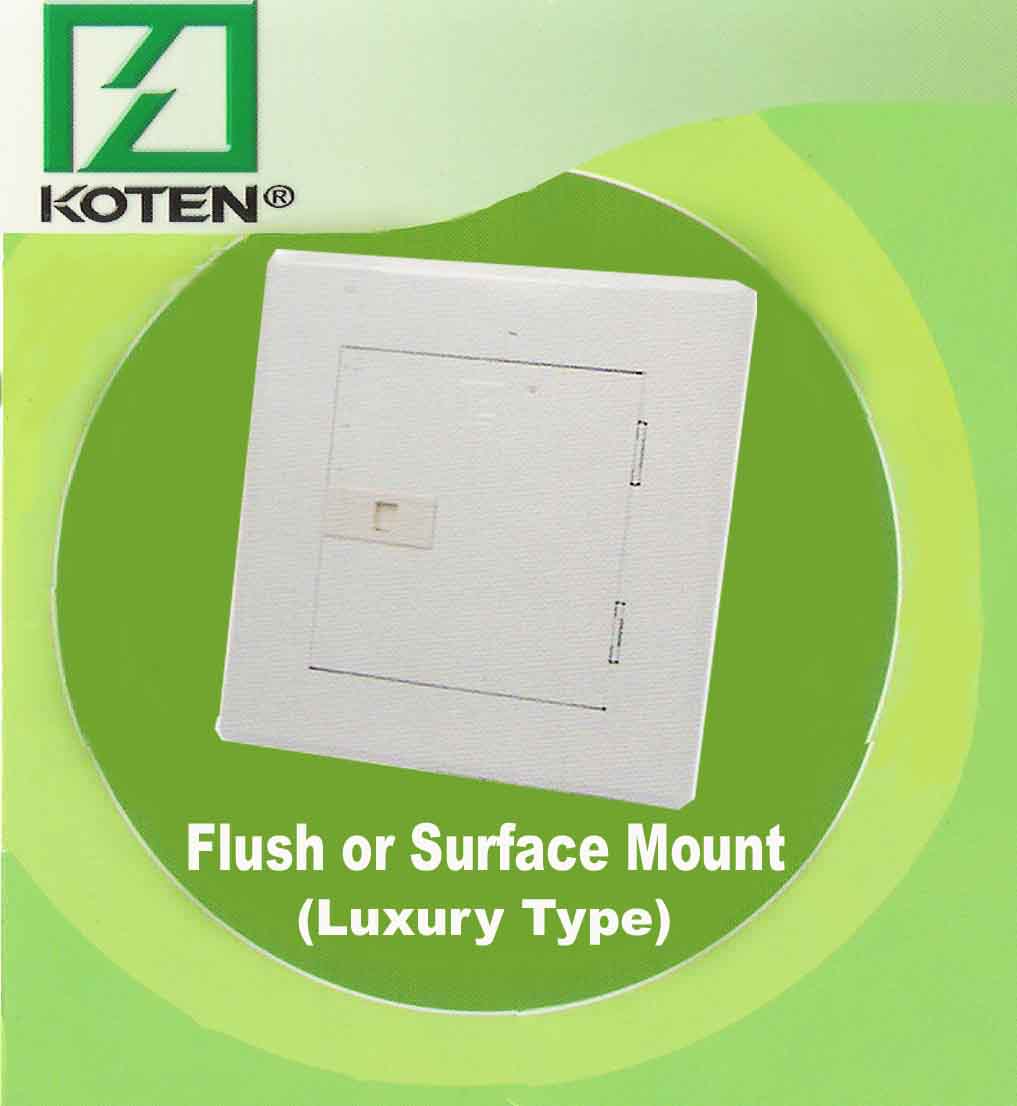 Luxury Type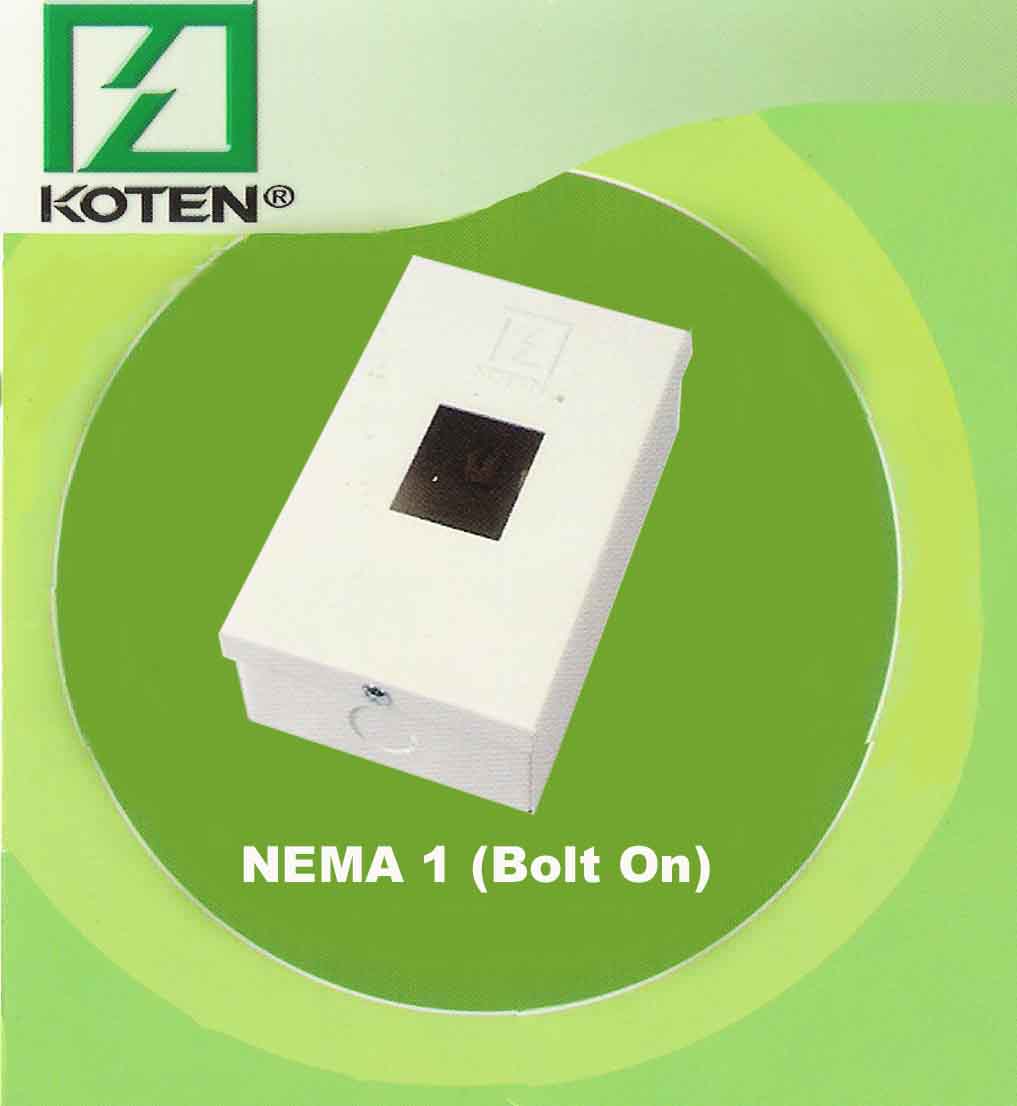 Nema 1 Bolt On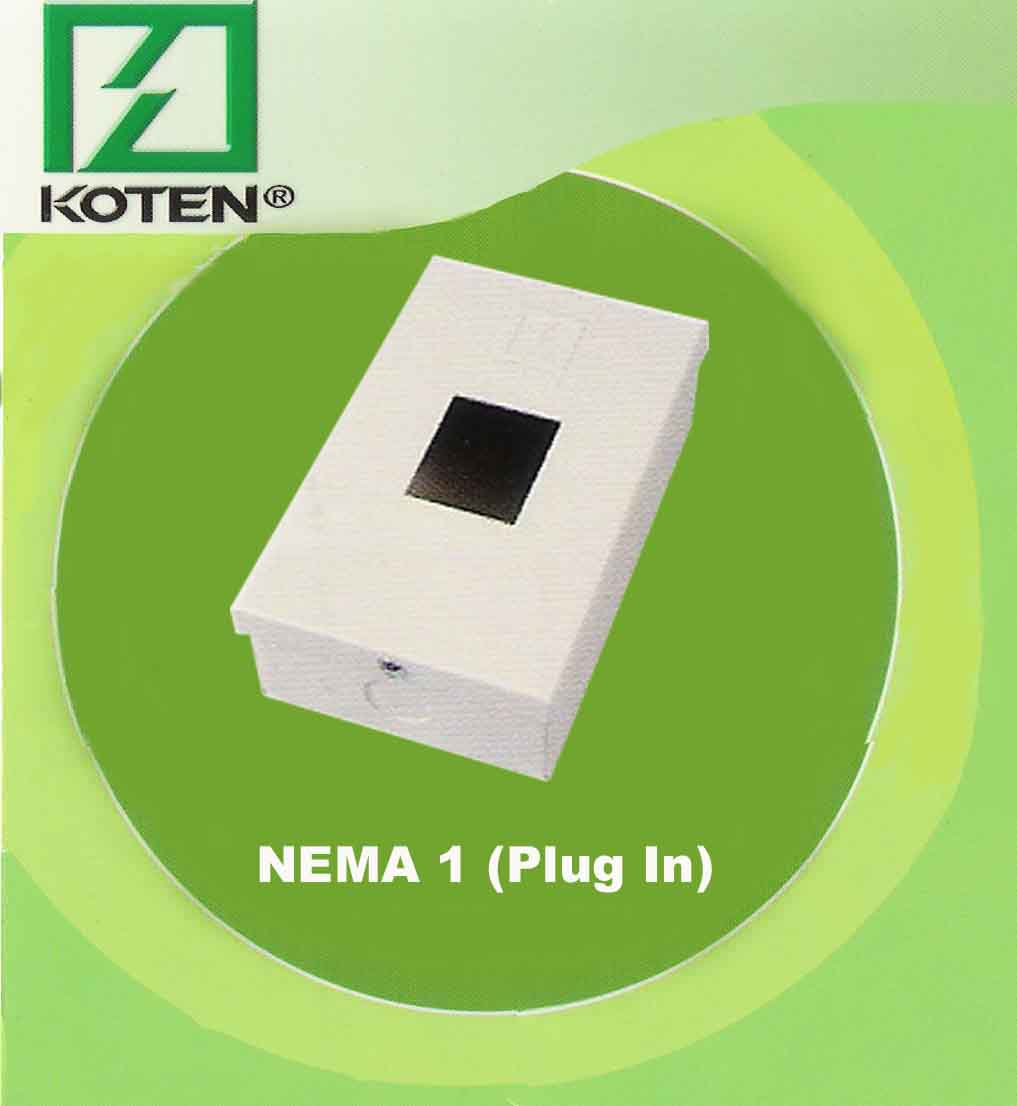 Nema 1 Plug In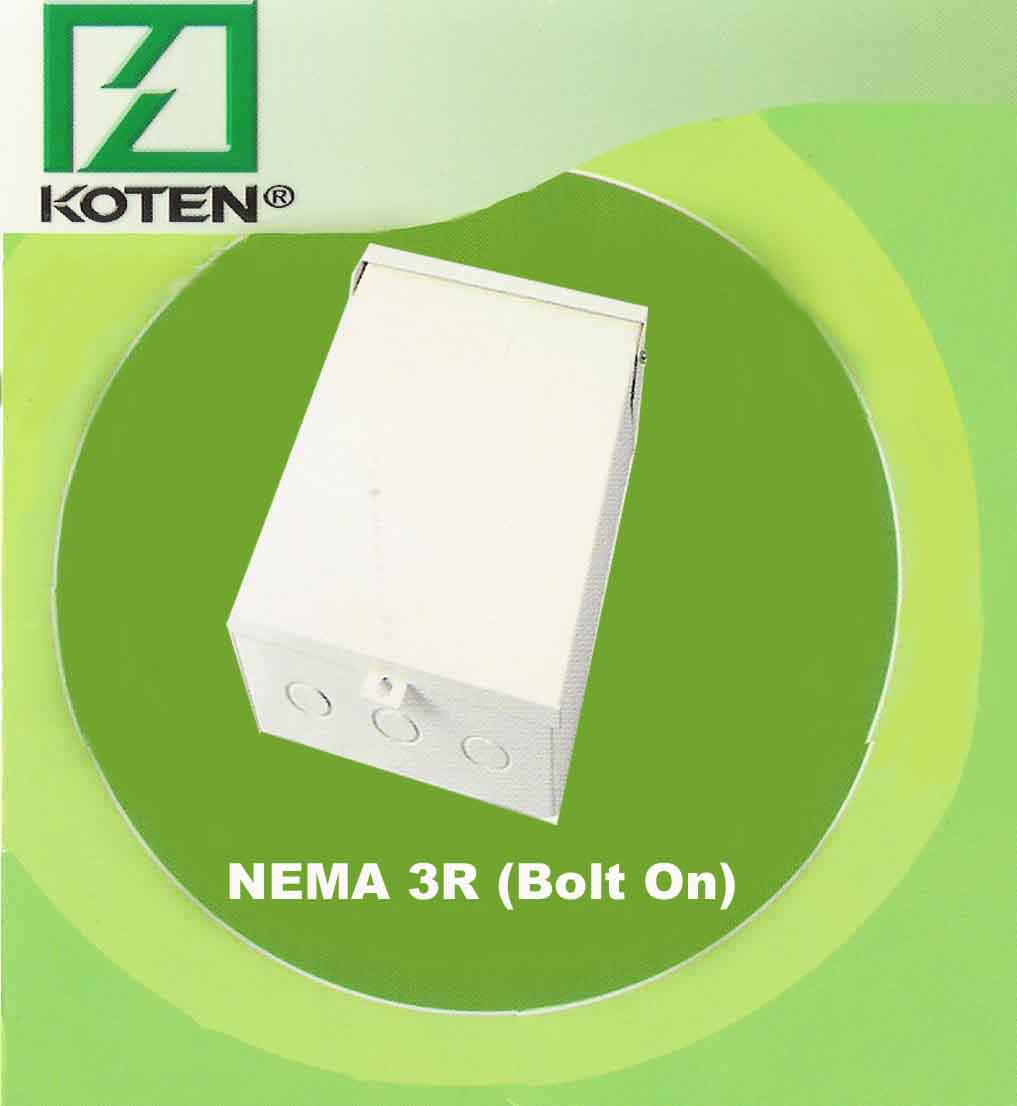 Nema 3R Bolt On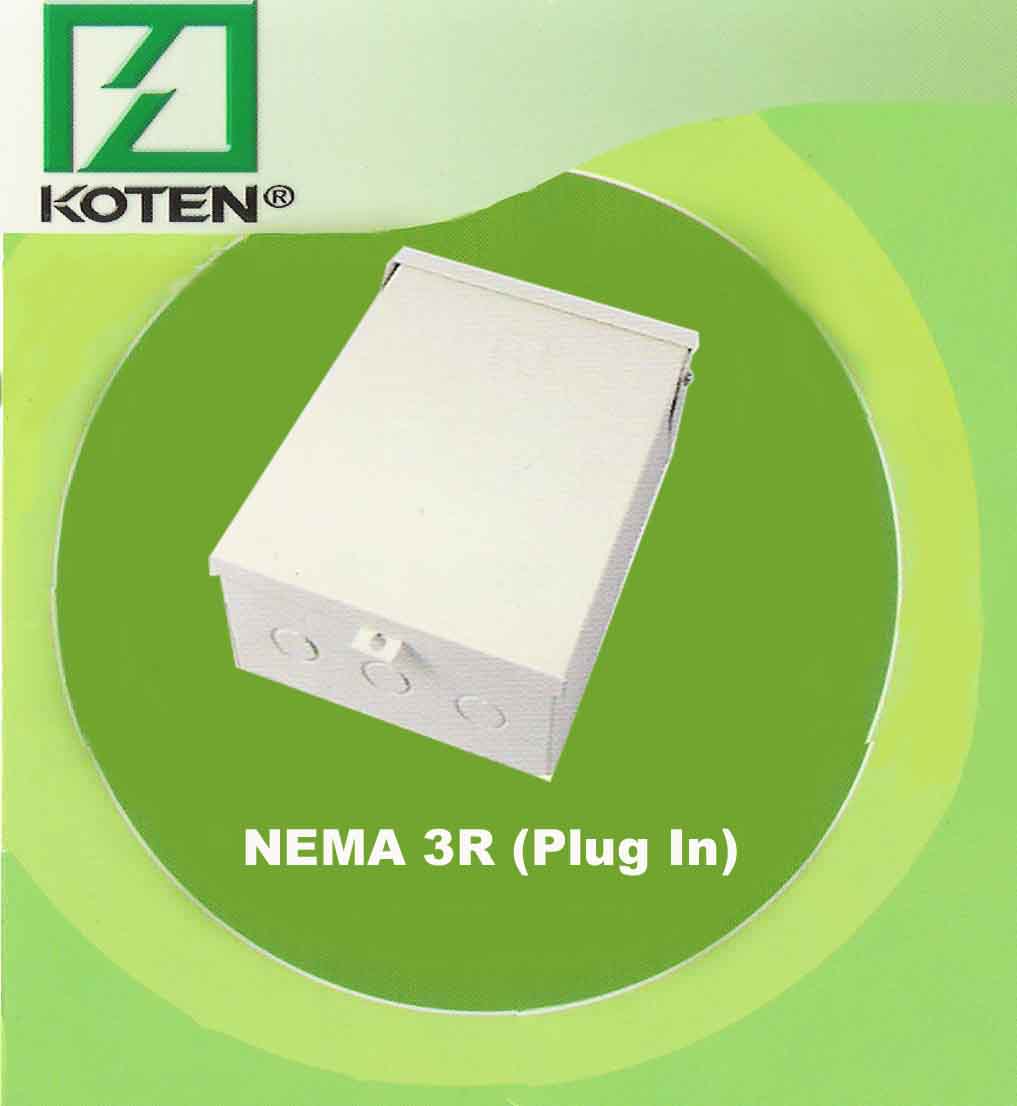 Nema 3R Plug In